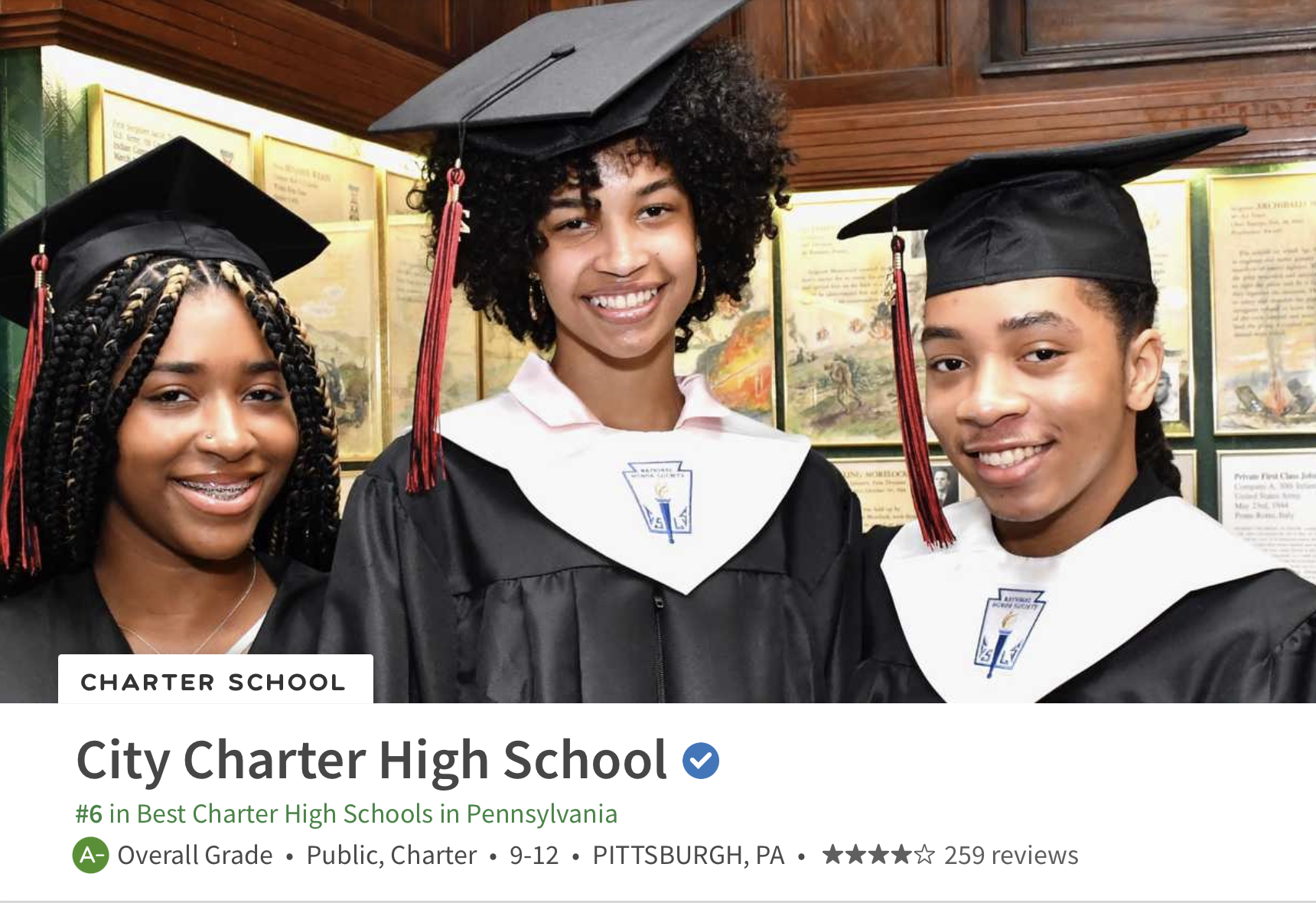 What sets City Charter High School apart? Our exceptional teaching staff.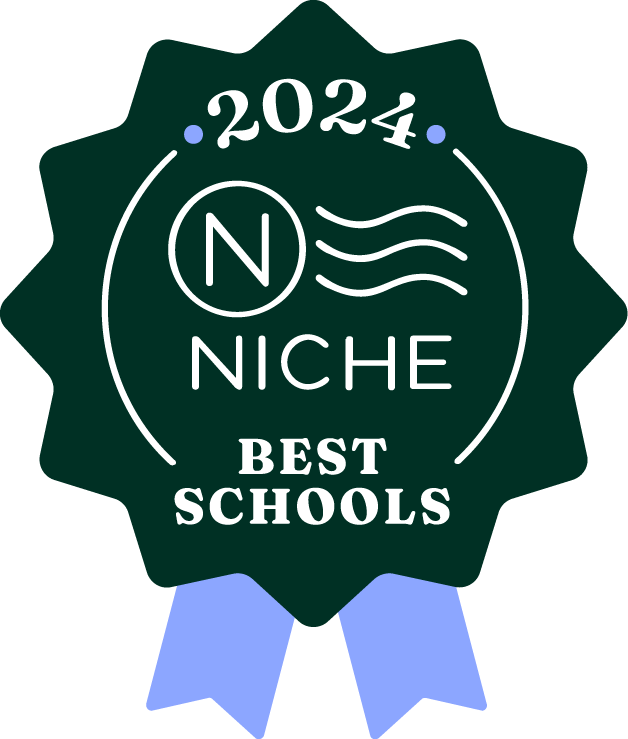 Our dedicated educators have not only earned an impressive A rating, but also the admiration of parents and students alike. They are recognized as some of Pittsburgh's best —
ranking #8 in niche's 2024 High Schools with the BEST TEACHERS in Allegheny County.
They are known for their amazing ability to engage with students, build relationships and make the learning relevant. By staying with the same students for all four years, our teachers form strong bonds and gain deep insights into how each student processes information and learns.
Since our founding in 2002, City High has developed a unique educational model with innovations like career-mapping and mentored internships that work. With over 2,000 graduates, many of whom have exceeded national benchmarks for college and postsecondary success, our track record speaks for itself.
We invite you to explore City High and discover how every student can achieve remarkable feats when their potential is nurtured and they are held to high expectations. Thank you,
niche.com
, for acknowledging this achievement… and the dedication of our teaching professionals.

Congratulations to the ENTIRE STAFF committed to supporting our teachers and our students each year!