Everything you need to know about the City Charter High School - Suite of Health & Wellness Services
Whether it's fresh and nutritious meals, our on-site fitness center, or our full-time safety, health, and wellness professionals, City Charter High School is focused on the well-being of the whole child, especially during their key developmental years. We provide the resources needed for a safe and supportive educational space… because nothing should come between our students and learning.
---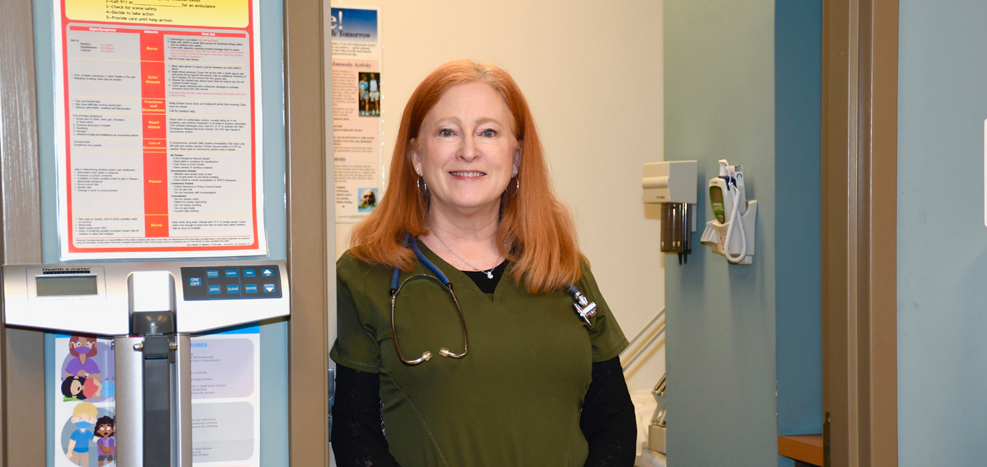 School Nurse & Medical Services
City Charter High School is staffed by a full-time Nurse to care for the staff and students of our school. In addition to dispensing medication and providing required health screenings, our Nurse can triage injuries and emergencies and also provide referrals to various specialized care providers when necessary.
Update Your Emergency Care Form
Learn more about:
Medication Administration
Health Screenings
Covid-19 Health Monitoring
Medical Care Referrals
---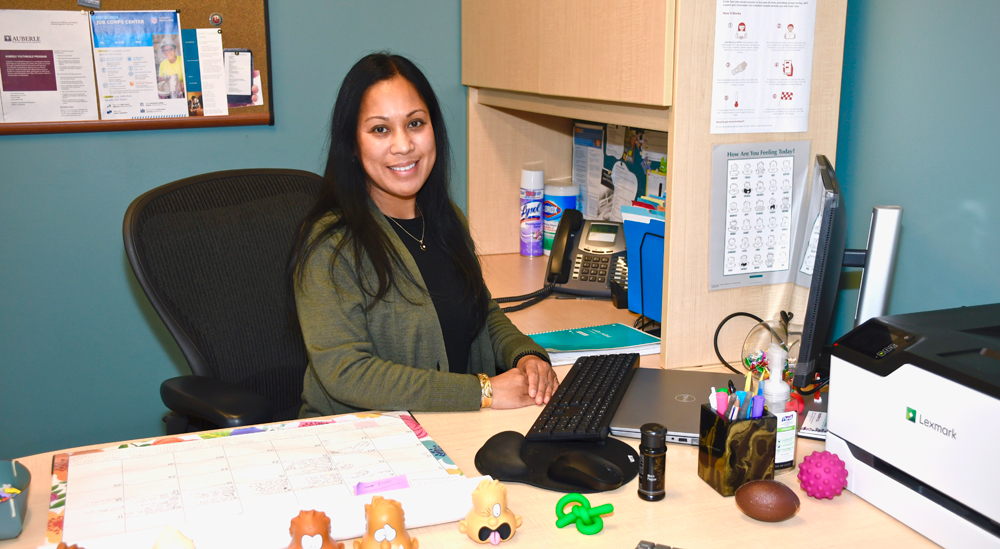 Emotional Support Services
Our school philosophy calls for the fullest realization of each child's potential on every level – intellectual, social, emotional, and physical. Therefore, we offer proactive emotional support at City High, including three full-time mental health professionals, available to students, parents, and staff. We operate a Drop-In Program where students can seek emotional assistance without an appointment for themselves or refer a friend who is exhibiting behaviors of concern.
Learn more about:
Ongoing Emotional Support
Economic Assistance and the Caring Closet
Crisis Resources
---
Fitness, Food & Nutrition
City Charter High School is committed to providing a school environment that promotes and protects children's health, well-being, and ability to learn by supporting healthy eating and physical activity.

At our school, every student is eligible to receive a free nutritional breakfast and lunch each school day through the National School Lunch and School Breakfast Program. Our chef-prepared meals, made fresh each day, are currently provided without fees or applications.
Learn more about:
Onsite Fitness Center
Free Meal Program / Breakfast and Lunch Menus
Nutrition Policies
---
Safety Initiatives
City Charter High School has received an A+ rating in Resources and Facility from Niche.com, a valuable resource that helps students and families make informed decisions about where to go to school. This rating is due in part to our proactive safety policy that includes 5 full-time school safety officers, and safety training for our entire student and staff populations. In fact, City High is officially an ALICE Certified Organization, one of only 22 organizations (out of over 3,500 schools) in the state of Pennsylvania to receive this certification.

In addition, initiatives like our Safe2Say Tip Line for potential issues and an Enhanced Anti-Bullying Policy, ensure that students feel safe and protected so they can stay focused on preparing for college or career.
Learn more about:
Facility Safeguards
ALICE-certified Training
Emergency Procedures/Drills
Enhanced Anti-Bullying Policy
Safe2Say Anonymous Tip Line
---
Outside Crisis Resources
City Charter High School understands the partnership we have with parents and is committed to providing parents with the support they need to ensure the well-being and success of their students.

Sometimes parents need support services that go beyond our capability as professional educators. Be assured that City Charter High School has identified the outside support organizations that may be needed.
Learn more about:
Student and Family Crisis Support
Homeless Family Support