Get Connected
City High helps keep our students and families connected with helpful resources in their communities. Along with our many Internship partner sites, we also maintain strong relationships with with local community organizations, businesses and non-profits throughout Pittsburgh and Allegheny county.
January 19th, 2022
Free Home COVID Tests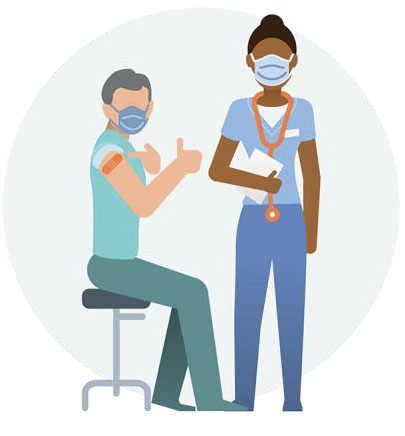 The new federal website to request free test kits, covidtests.gov, officially launches Wednesday, with the first shipments going out to Americans by the end of the month.
"The tests will be completely free—there are no shipping costs and you don't need to enter a credit card number," the website states.
HOW LONG WILL IT TAKE TO RECEIVE THE TESTS?
The White House says "tests will typically ship within 7-12 days of ordering" through the U.S. Postal Service. USPS reports shipping times of 1-3 days for its first-class package service in the continental United States. Shipments to Alaska, Hawaii, Army Post Office (APO), Fleet Post Office (FPO) and Diplomatic Post Office (DPO) addresses will be sent through Priority Mail.
Importantly, given the shipping and process times, Americans will need to request the tests well before they meet federal guidelines for requiring a test.
HOW MANY TESTS CAN I ORDER FROM THE WEBSITE?
The White House says that "to promote broad access," shipments from covidtests.gov will initially be limited to four rapid tests per residential address, no matter the number of occupants.
January 4th, 2022
COVID-19 & Flu, Mobile Vaccination Clinic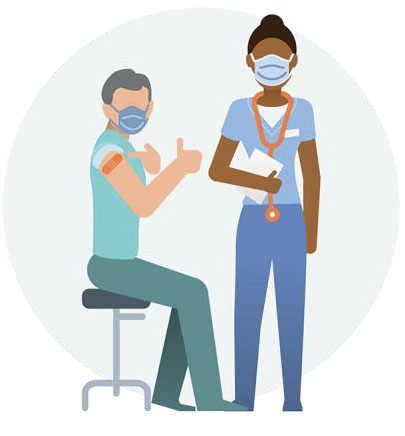 Imani Christian Academy 2150 East Hills Drive Pittsburgh, PA 15221
Friday, January 21st, 2022 9:30 am to 1:30 pm
Vaccine Available: Pfizer, Moderna, Johnson & Johnson , & Influenza
(Boosters are available )
Vaccinations provided at no cost. Make sure to bring your Vaccination Card with you.
Download flyer

COVID-19 Mobile Testing Site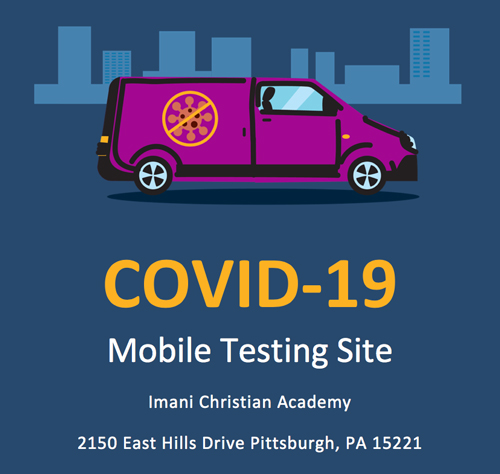 Imani Christian Academy 2150 East Hills Drive Pittsburgh, PA 15221
Tuesday, Jan. 11, 18, 25, and Feb. 1, 2022
9:00 am to 12:00 pm
Preregistration is strongly encouraged. Preregister online
https://curative.com/sites/24408
. Walk-ins welcomed. Tests provided at no cost. No prescription or referral needed. Insurance is not required. However, if you have insurance that will cover the cost of the test, your insurance will be billed. Please bring your insurance card.
COVID Resources
Vaccinate today, visit the four Carnegie Museums tomorrow.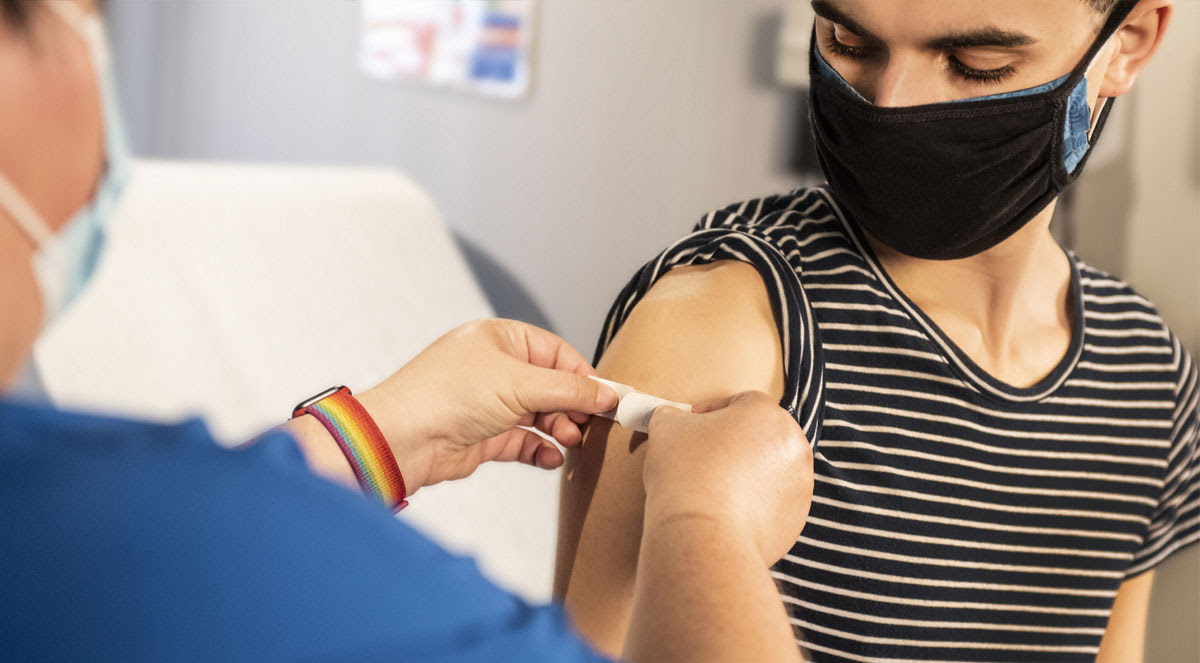 Carnegie Museums of Pittsburgh is proud to partner with the University of Pittsburgh Pharmacy to encourage all eligible persons to receive a COVID-19 vaccination.
The PittCoVax Vaccination Center is now offering all three vaccines—Pfizer, Moderna and J&J—at 4041 Fifth Ave, Pittsburgh, PA 15213, at the front of Nordenberg Hall in Oakland, subject to availability. The Center is open to the public, and walk-ins are welcome. And throughout the month of September, members of the public receiving a COVID-19 vaccine at the PittCoVax Vaccination Center will receive two free-admission passes to the four Carnegie Museums when you mention this special incentive.
If you or someone you know hasn't been vaccinated, please consider visiting the PittCoVax Vaccination Center! Check for Center hours. And to ensure a spot, you can register in advance using access code panthers. Or, call the vaccine hotline at 412.383.4372.
Transportation and parking: The Center is easily accessible by Port Authority bus. Free parking for clinic visitors is in Soldiers & Sailors garage. Enter from Bigelow Boulevard.

Community Connections