Because learning happens inside and outside of the classroom
No two students are alike. So, we make sure to offer a diverse range of interests to keep them motivated and involved – because keeping kids engaged is what keeps them learning.

ACTIVITIES LIST 2021-22
Cultural Field Trips
Cultural field trips throughout all four years expand students' interests, open new horizons and create bonds with classmates.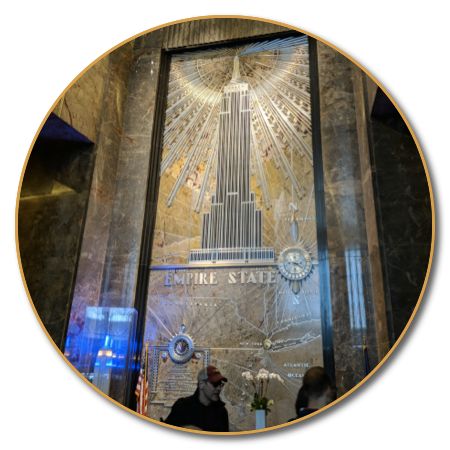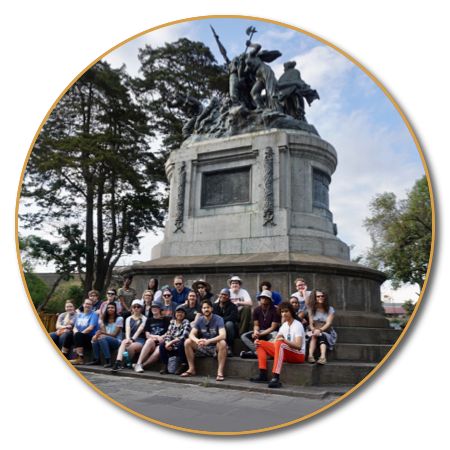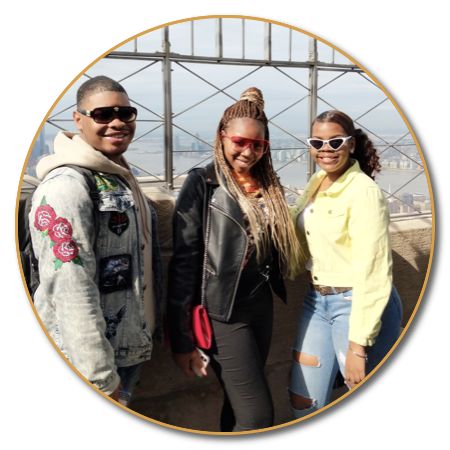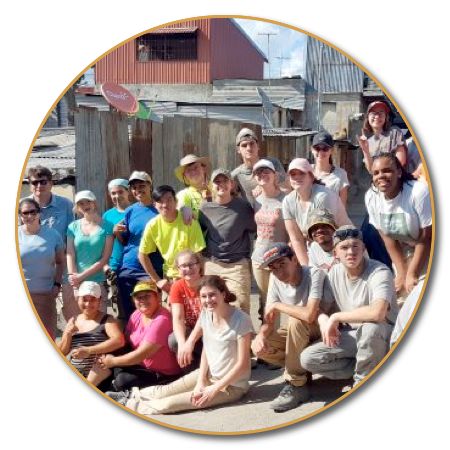 Cultural Experiences by Grade Level
9th Grade

Presque Isle—Kayaking, canoeing, fishing and swimming in Erie PA
Camp Kon-o-Kwee—Canoeing, rock climbing, and the Trail of Courage obstacle course

10th Grade

Laurel Caverns—Caverns tour, rappelling
Niagara Falls—Maid of the Mist and the Cave of Winds, descending 175 feet into Niagara Gorge to the Hurricane Deck

11th Grade

New York City— Times Square, Ferry Ride past the Statue of Liberty, and a slice of the Big Apple!
Ohiopyle —Students enjoy rafting, hiking, mountain biking, and rock climbing in one of the largest state parks located in the Laurel Highlands of Pennsylvania
International Service Learning: Each year, up to 20 City Charter High School junior students are invited to embark on a journey of personal and cultural discovery in a foreign country

12th Grade

Teen Quest—The Laurel Highlands engage fellow seniors in a rugged outdoor adventure, including horse back rides, archery, paintball, biking, fishing, go-cart driving, outdoor mazes and much more.
On-Site Fitness
Cardio, free weights, fitness machines, power ropes… you name it and City Charter High School's on-site, state-of-the art fitness center has it. It is ideal for Grade 9 PE classes and for after school workouts. There's even an after-school fitness club where students and teachers can work out alongside each other.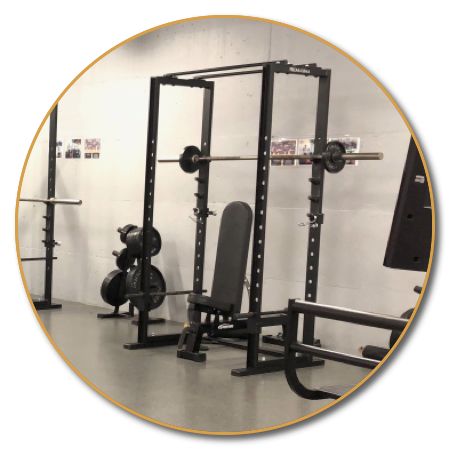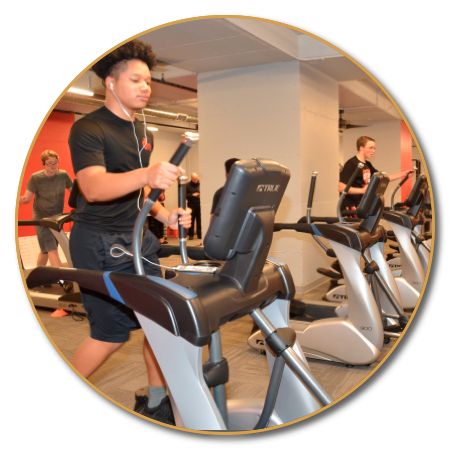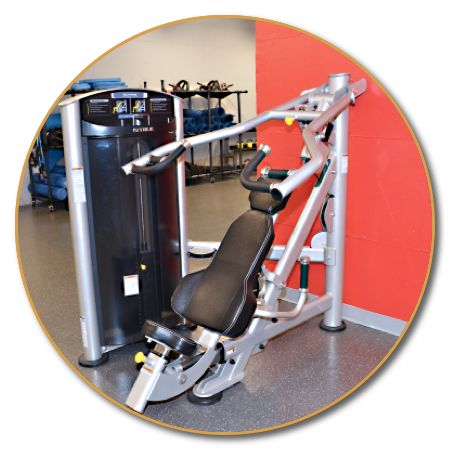 Dances/Social Activities
City Charter High School sponsors a fall dance, semi-formal dance (Snowball) in the winter and a formal dance (Senior Prom) in the spring.

Each school year in the first trimester the Activities Fair takes place to introduce students and their families to the activities and clubs City Charter High School has to offer.

Activities
Art Club/Family Art Night
English Festival
Literacy Night
Little Library
City High Cooking with Cops
City High Lifting with Cops
City High Traffic Stop
Clubs
Climbing Club
National Honor Society
Study Club
Spring Musical Cast
Fitness Club
Students for the Advancement of Global Entrepreneurship (SAGE)
Dance Committees
Inked Truths- Literary and Arts Magazine
Student Assembly
Green Thumbs in Gray Spaces
TeenBloc
STEM Club
Musical Theatre
For those who are musically or theatrically inclined, City Charter High School offers a Spring Musical each year. The Young Playwrights are a group of highly motivated students who are responsible for the concept, development, and creation of City High's Spring Musical.
Students are selected for participation in the Spring Musical through an audition process, held in late January and early February. Participants are held to a high standard of behavior and professional standards. Rehearsals are daily, Monday through Friday until at LEAST 5 PM, but are extended later into the evening as production dates near.
For more information, email:
drama@cityhigh.org
Robotics
FIRST Robotics exists to provide an introduction to science, technology, and business in a uniquely engaging manner to the students of City Charter High School. We are fortunate to have two award-winning robotics teams — FRC Team 1743 and FTC Team 4933, a team of juniors and seniors. They compete in the FIRST Robotics Competition, an international high school contest that challenges teens from all over the world to create a fully functional robot designed to complete specific tasks. Open to students in grades 10 – 12.
Watch our 2019 Robotics Competition Highlights!